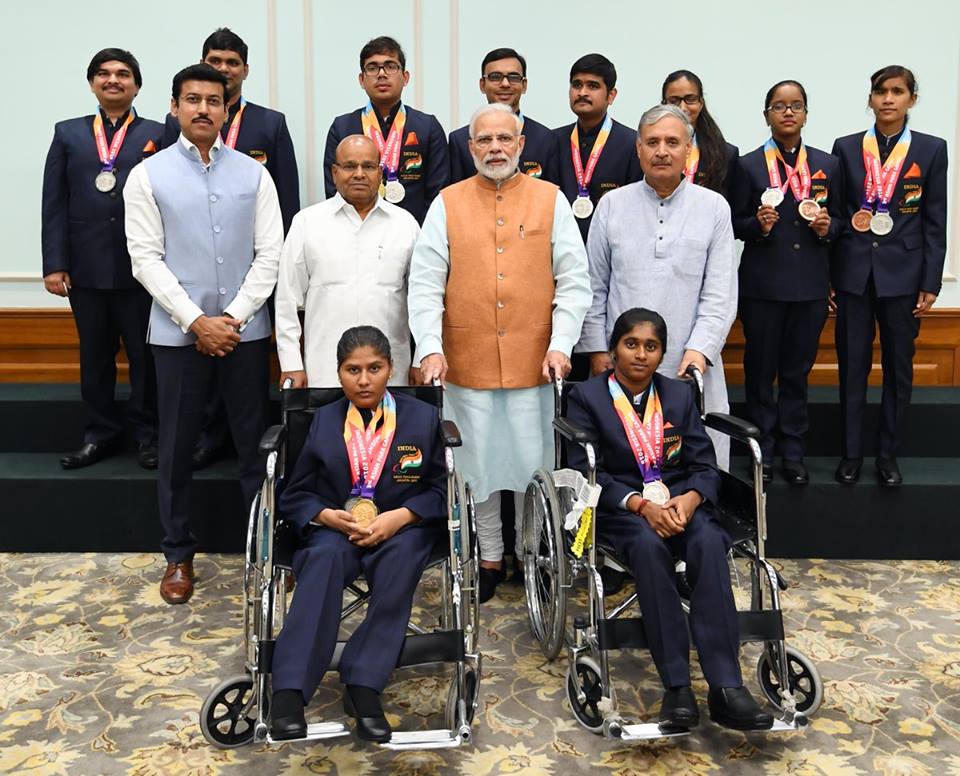 AICFB Players wins 1 Gold, 3 Silver and 1 Bronze in 3rd Asian Para Games 2018 at Jakarta Indonesia.

Kishan Gangolli wins Gold for India at the Asian Paralympic Games held in Jakarta, Indonesia in individual rapid event in Chess.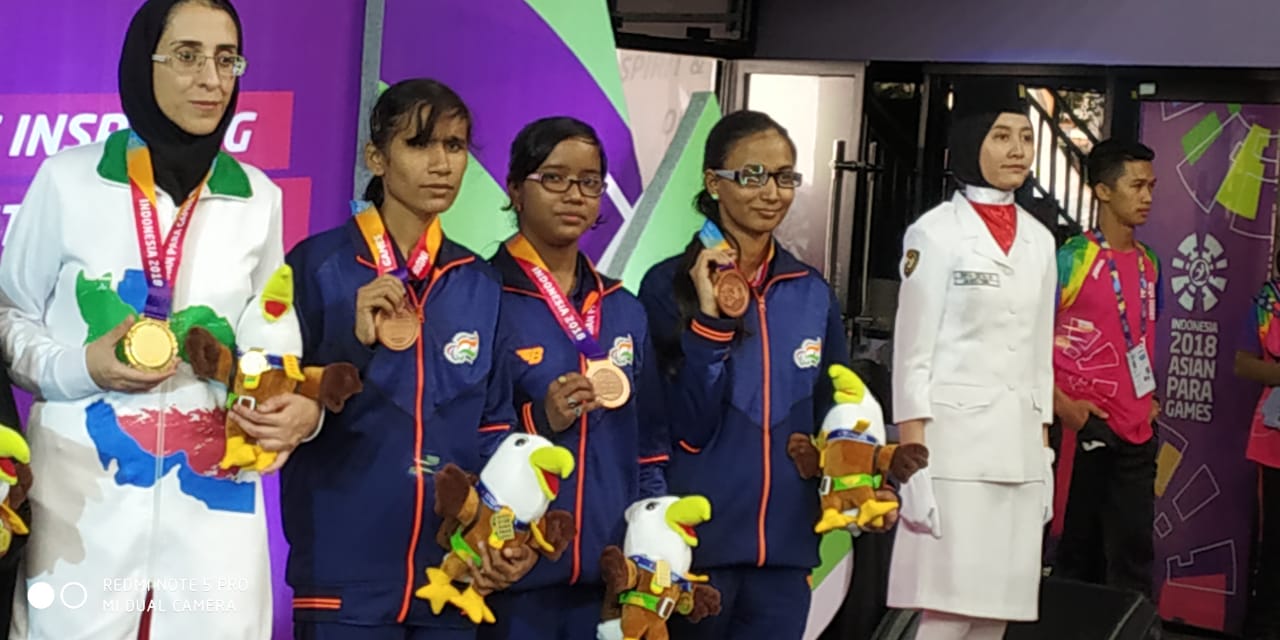 The 1st Asian Paralympic Chess Medal of the Blind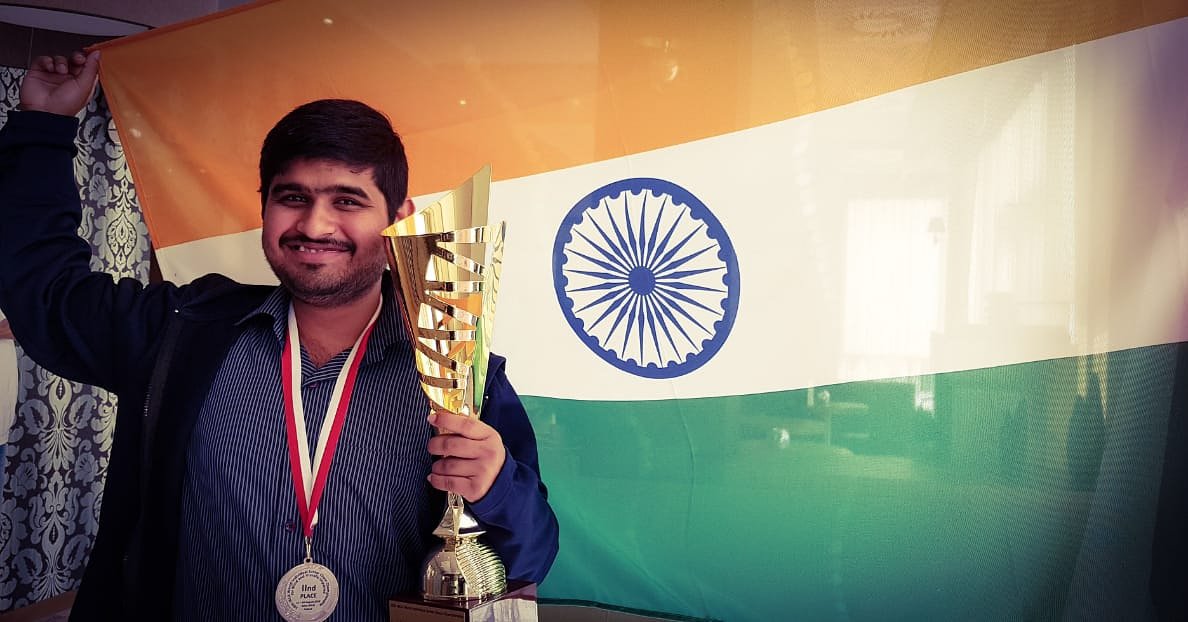 Soundarya Pradhan wins the silver medal at the World Junior for Blind and visually impaired 2018
A proud moment for Indian chess! Soundarya Pradhan creates history by winning the silver medal at the World Junior for Blind and visually impaired 2018 held in Solec Zdroj, Poland from 14th -23rd August 2018.This is the best performance by an Indian visually challenged player at the World Juniors. Previously Darpan Inani had won the bronze at World Juniors 2013

Grand Master Vidit Gujrathi has been appointed as the brand ambassador of AICFB
"We aim to spread awareness about blind chess and help in giving recognition and perks to the players who put India on the global map in blind chess. I am looking forward to doing interesting activities with AICFB and do all that I can to help the visually challenged players make a mark in the country and worldwide" - Vidit Gujrathi.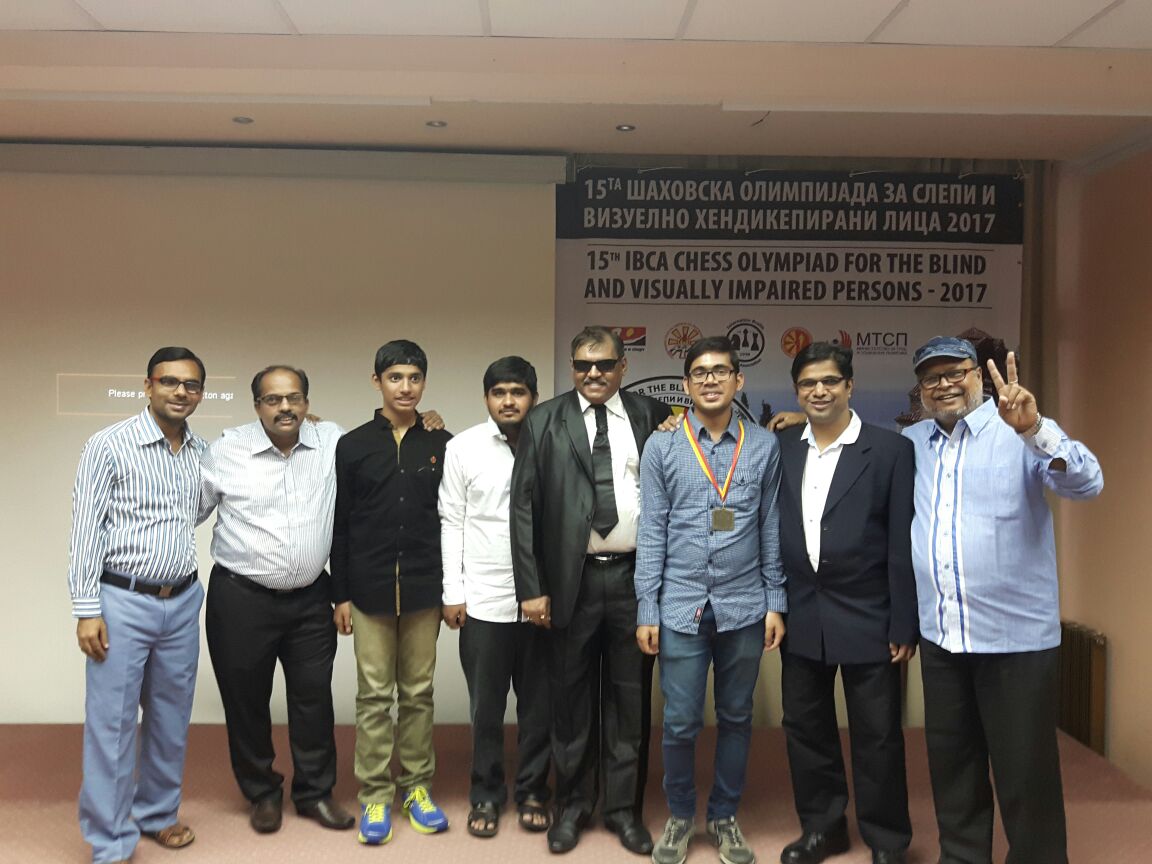 Kishan Gangolli got bronze medal in 15 IPC a chess Olympiad
Kishan Gangolli created history by winning second consecutive medal in olympiad. Kishan won bronze medal on third board in recently concluded IBCA Chess olympiad for the visually challenged held at Ohrid, Macedonia.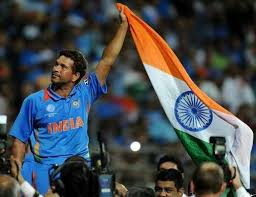 Message from Sachin Tendulkar to the Medal Winners of Asian Chess Championship for the Blind 2017
"That's a great achievement. Please convey my congratulations to everyone in the team and tell them that we are extremely proud of them"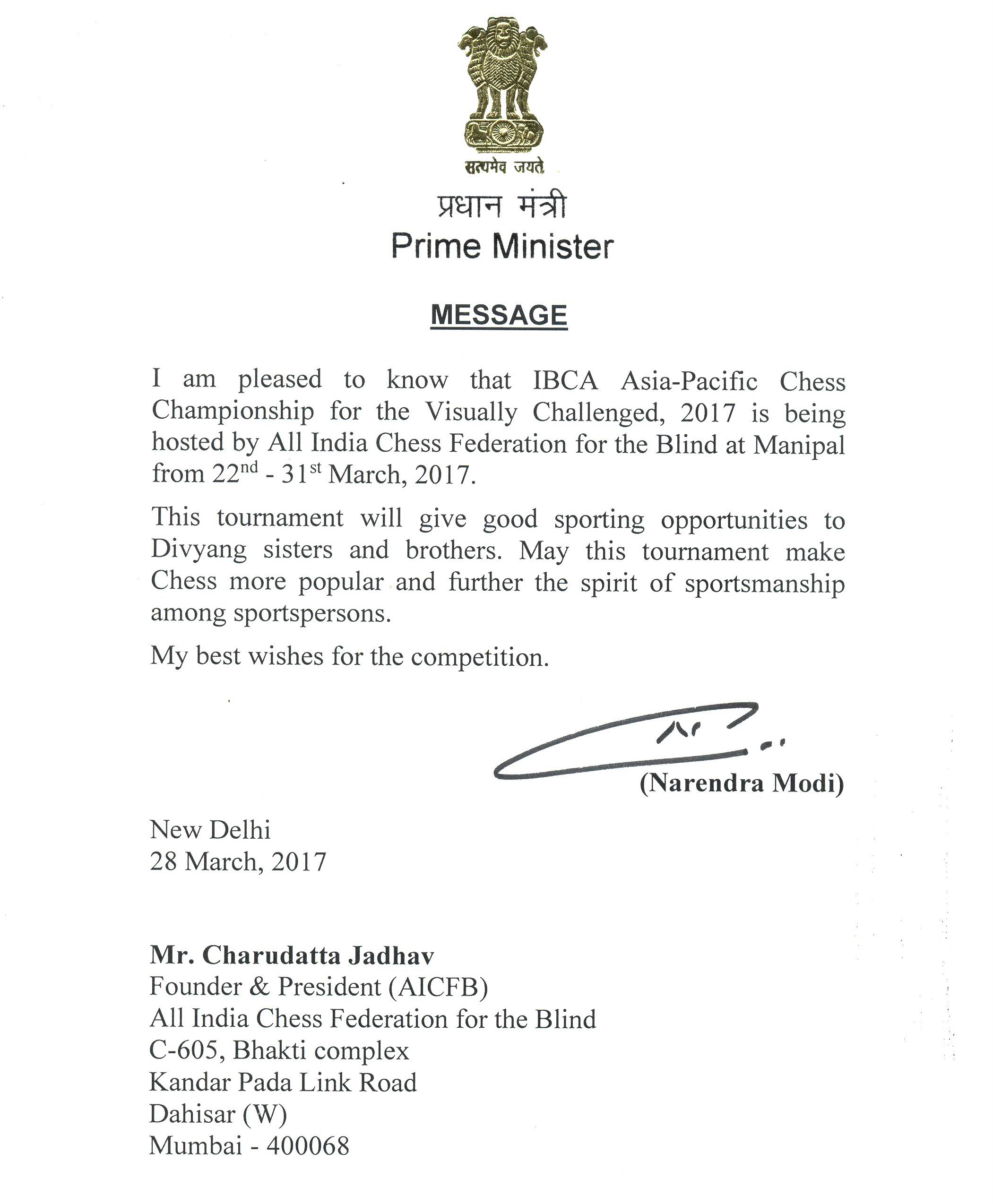 Honorable Prime Minister's Message for Asian Chess Championship
We take this opportunity to thank Prime Minister Narendra Modi from entire Visually Challenged Blind fraternity.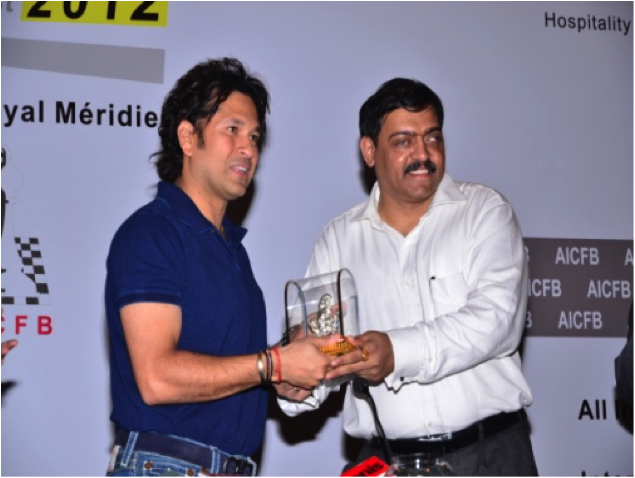 14th IBCA Chess Olympiad, Press Meet
It's a great day for all of us. Sachin has been a great source of inspiration and spending an hour with him ahead of a world meet makes us all the more proud. If seeing is believing, we shall show the world what India is capable of both as a host and in competition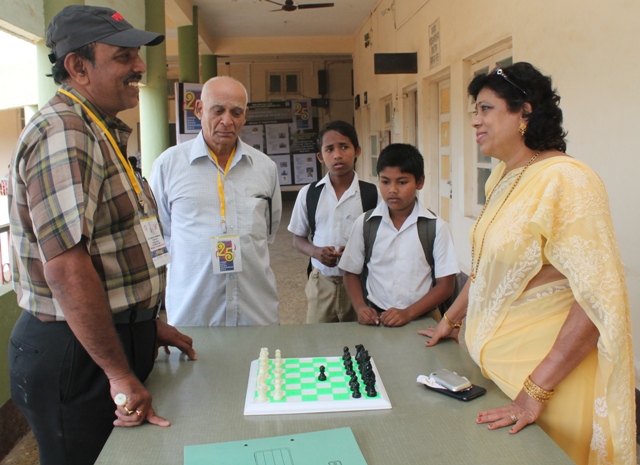 Relevance of Chess
Chess provides an opportunity for the visually impaired persons to prove that they can match the sighted, if not do better. Given the right exposure to tournaments, the accessibility to study material and computers (which the sighted have access to), visually impaired can outperform the sighted in this game.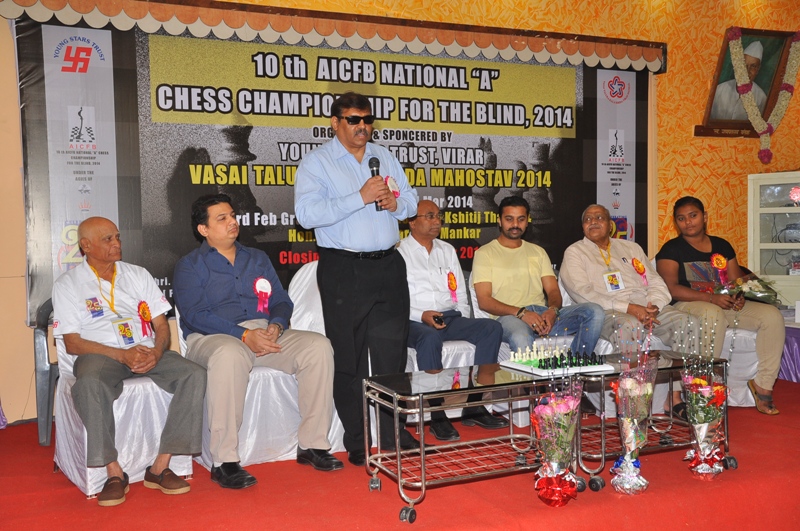 About AICFB
The All India Chess Federation for the Blind (AICFB) was established in 1997 with the objective of promoting the game of chess among the visually impaired all over the country. The AICFB is affiliated to the International Braille Chess Association (IBCA) and All India Chess Federation (Recognized by Government of India), and through this affiliation has been able to integrate India with the rest of the blind chess playing world.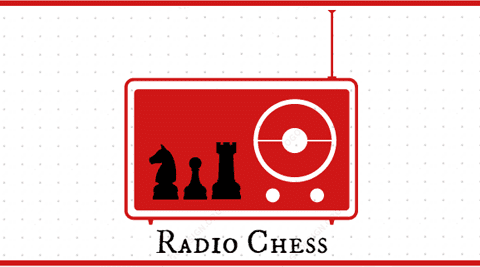 Internet radio for braille Chess
Dedicated Internet Radio station for chess for the blind, First of its kind with the support by TecEnvision
AICFB successfully hosted World Championships :
1st Asian Chess Championship for the blind 2003, Mumbai
11th Individual world  chess championship 2006, Goa
14th Chess Olympiad for the blind 2012, Chennai
Indian medal winning performance at world championships
1998- Charudatta Jadhav stood second and Shirish Patil stood third in Irish international open chess championship for the blind,Island
2000- Madan Bagayatkar won Bronze medal  (second board) in 11th chess Olympiad for the blind, Poland
2008-Shrikrishna Udupa won gold medal (fourth board) in 13th chess Olympiad for the blind, Greece
2012- Kishan Gangolli won gold medal (second board) in 14th chess Olympiad for the blind, India
2013- Darpan Inani won Bronze medal in Junior world championship, Serbia
In 2012, India stood 5th in 14th Chess Olympiad for the blind, india
Mr. Charudatta Jadhav has nominated as a 'Vice President' of International Braille Chess Association', IBCA world apex body for chess for the blind in world,  first and only Asian to get this recognition.
Domestic :
Since 1998, AICFB has conducted
34 National championships (Men, Women, junior (under 19), School)
38 FIDE rating national open  chess tournament
250+ domestic tournaments (zonals, States, national open,Invitation cup).
Since 1999, every year, AICFB has conducted selection cycle Zonals…National B…. National A…. to declare 'National Champion' and select Indian team for world championship.
AICFB produce 161 FIDE rated blind chess players  till now, very few countries achieve this land mark.
Thank You For Visiting AICFB !
The performance of Kishan Gangolli took him into the individual Gold medal in the third board. Undefeated Kishan came up with an impressive show, scoring 7.5 points from 9 rounds. With six wins and three draws, Kishan stood like a rock in the middle boards, and dictated India "A" team's fortunes.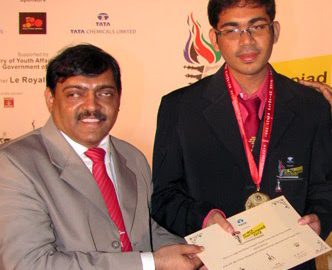 *Donations made to AICFB are exempt from Income Tax under Section 80G.